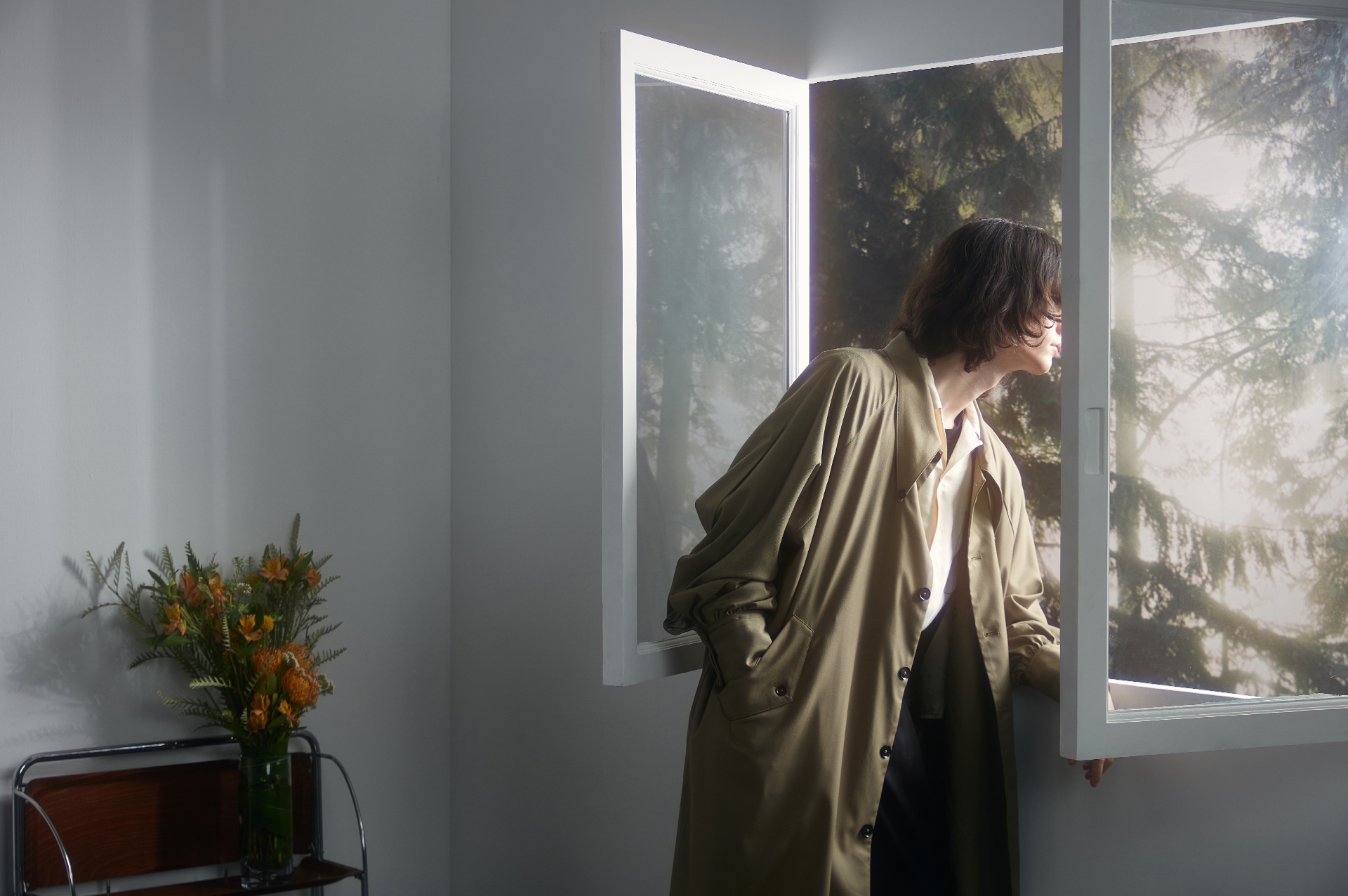 OPICLOTH. 为英斯拜尔服装(深圳)有限公司旗下品牌。
推崇并引导一种内敛、自然、富有质感的生活美学。基于生活,源于灵感,在基础性产品上发掘更多的可能,同时,服装作为媒介,传达分享我们当下所处所思所向。
精神上,我们希望推动人们对自我认知,而不是盲目跟从,Same Clothes Different Souls;从产品的角度出发,更愿意在这个喧嚣聒噪的领域中,做出经久不衰、包容性更强的产品;
Base on life,Come from Inspiration.
-
OPICLOTH. (One Percent Inspiration Cloth) was established in Shenzhen in 2014,a sub-brand belongs to Inspire Clothing (Shenzhen) Co., Ltd.
We aim to not only provide but also lead an implicit, natural and profound life aesthetics.Draw inspiration from daily life, We explore more possibilities on basic products. Meanwhile we use clothing designs as a medium to convey and share what we think and feel.
Spiritually, we hope to push people to acknowledge themselves instead of blindly following others,From the product's perspective, we thrive to make more classic and inclusive products in this noisy and frivolous industry; Based on life,Come from Inspiration.