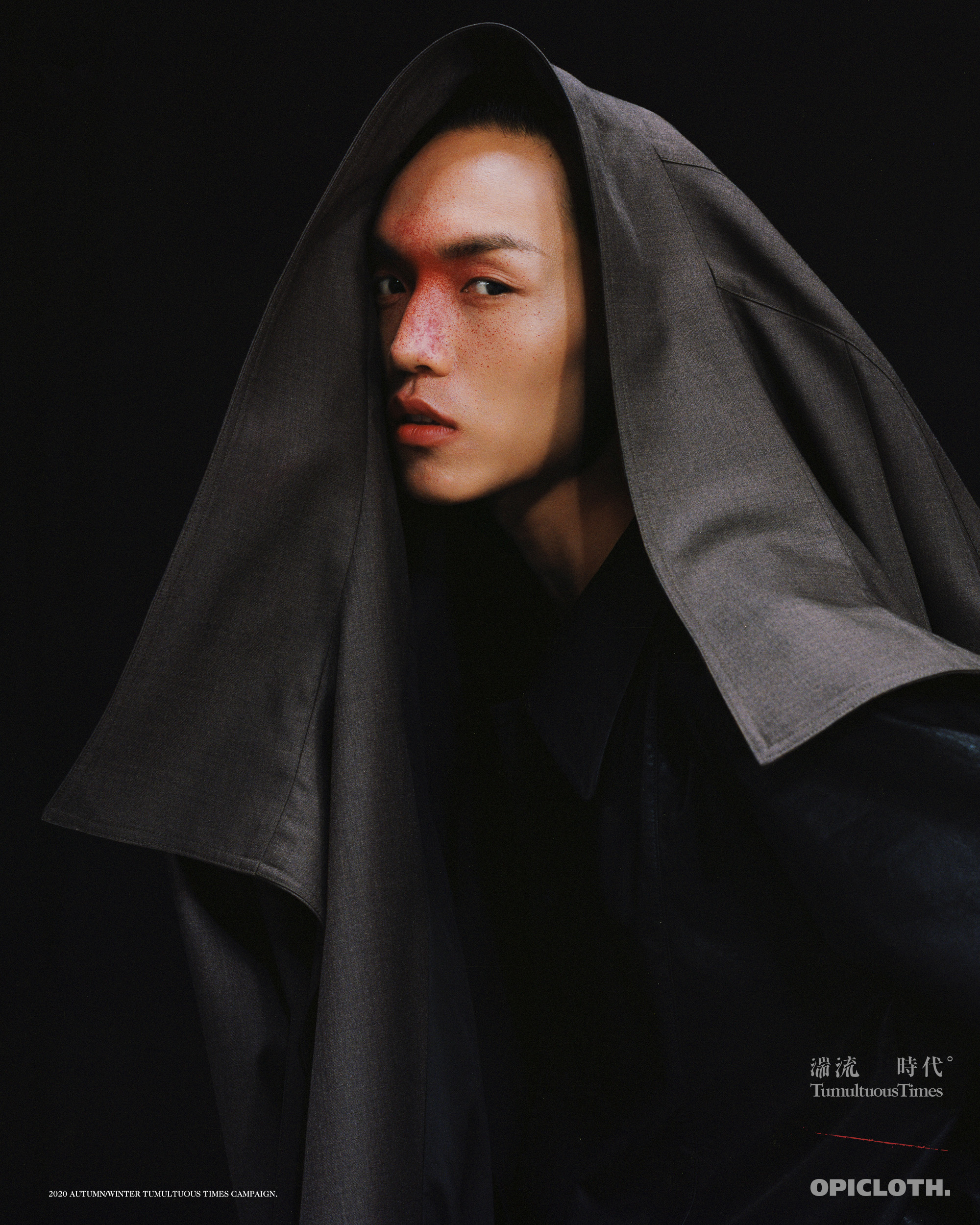 Under the flowing flood, the sound of billow never went away.
他们站在风口上儒动着,像是一群乌合;
被侵蚀意志的人呐,嚷嚷附和。
They are standing inside the trend like a motley crew.
Those who had their consciousness eroded, following.
'No doubt, I felt the same way.'
有人内心澎湃却无声,有人理性反叛而为之。
Some are concealing in the dark, some are focusing with their pupils.
Some's heart is just surging silently,some are creating rational impacts.
It's a rapidly flowing era.
Stand weights more than truth.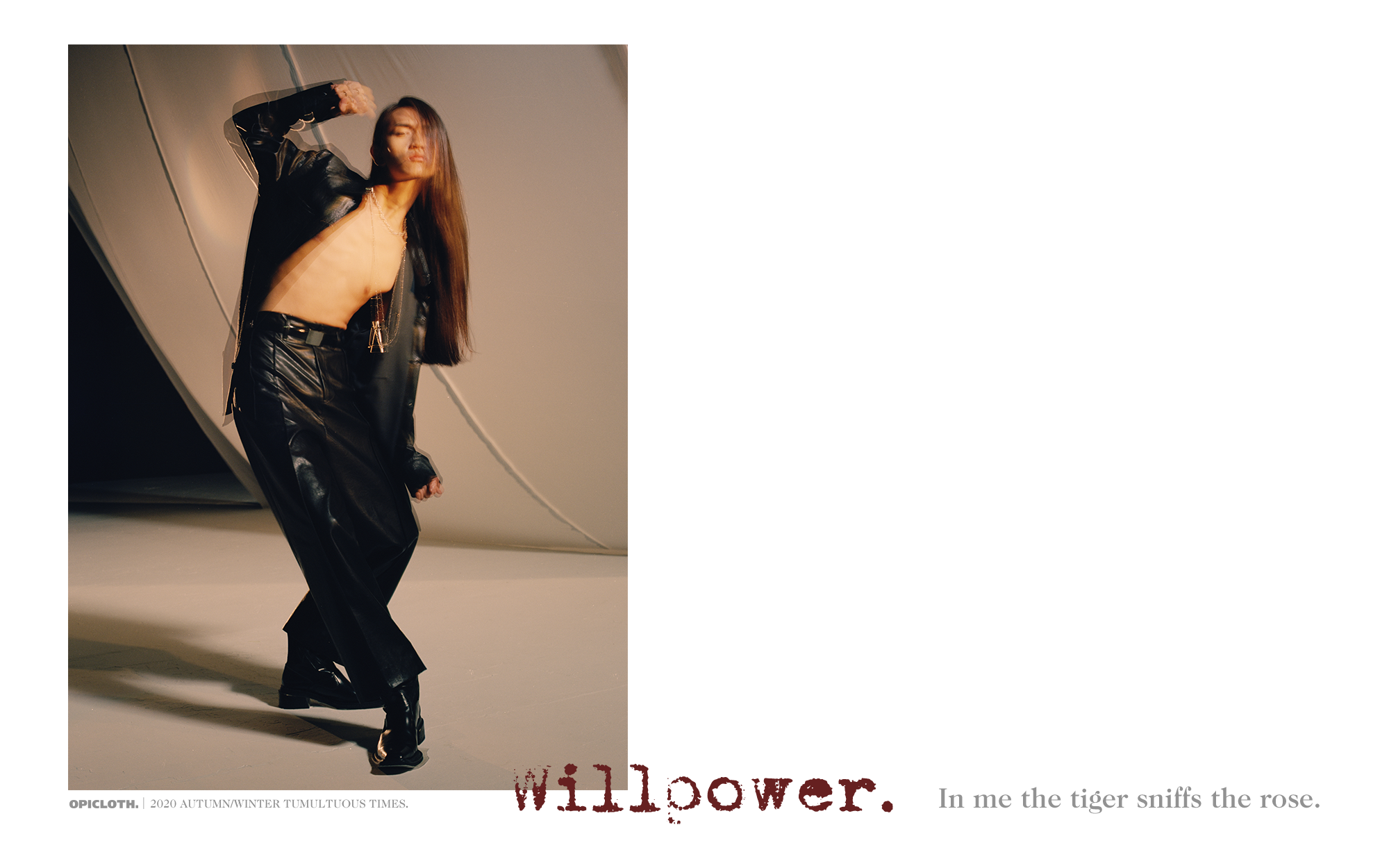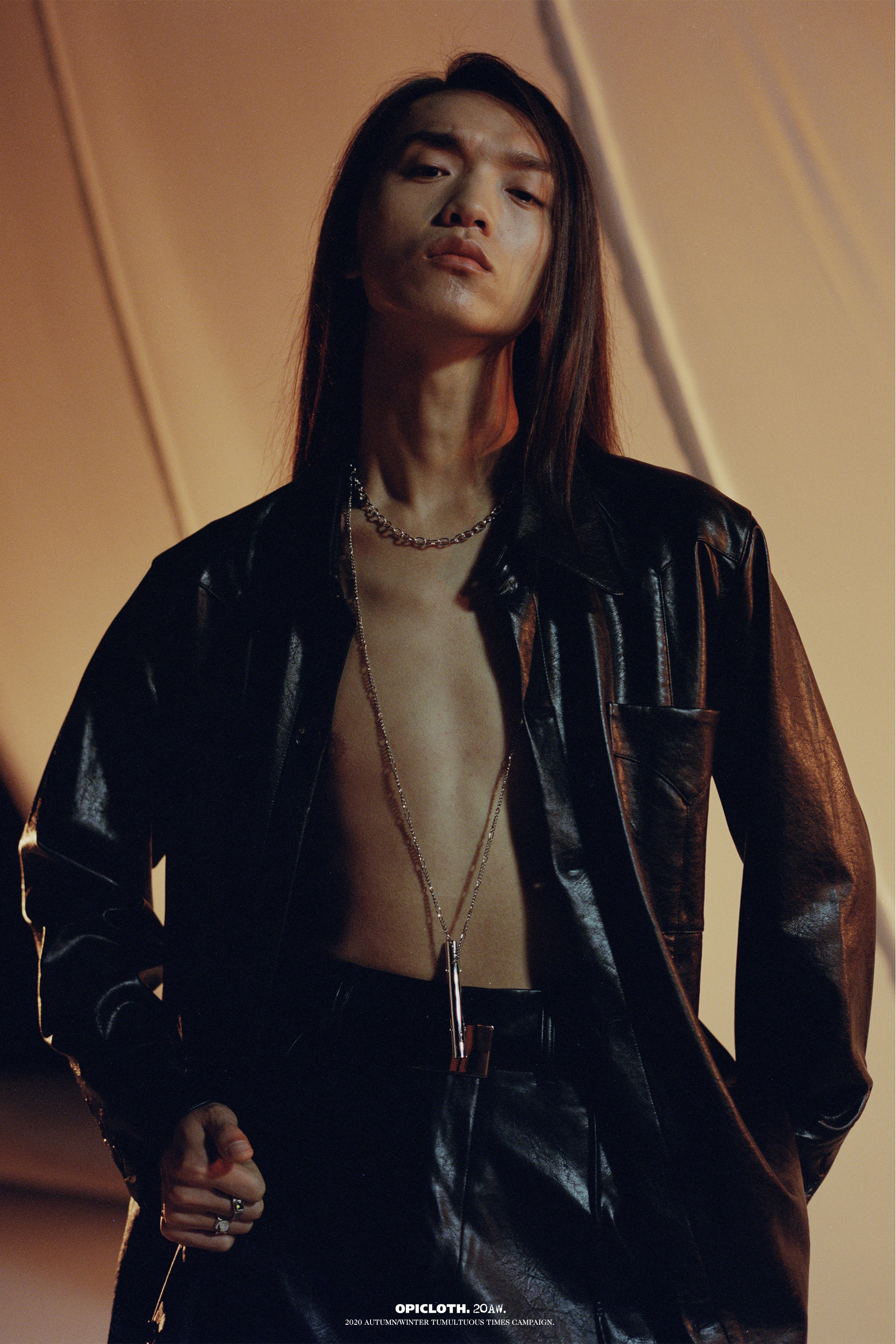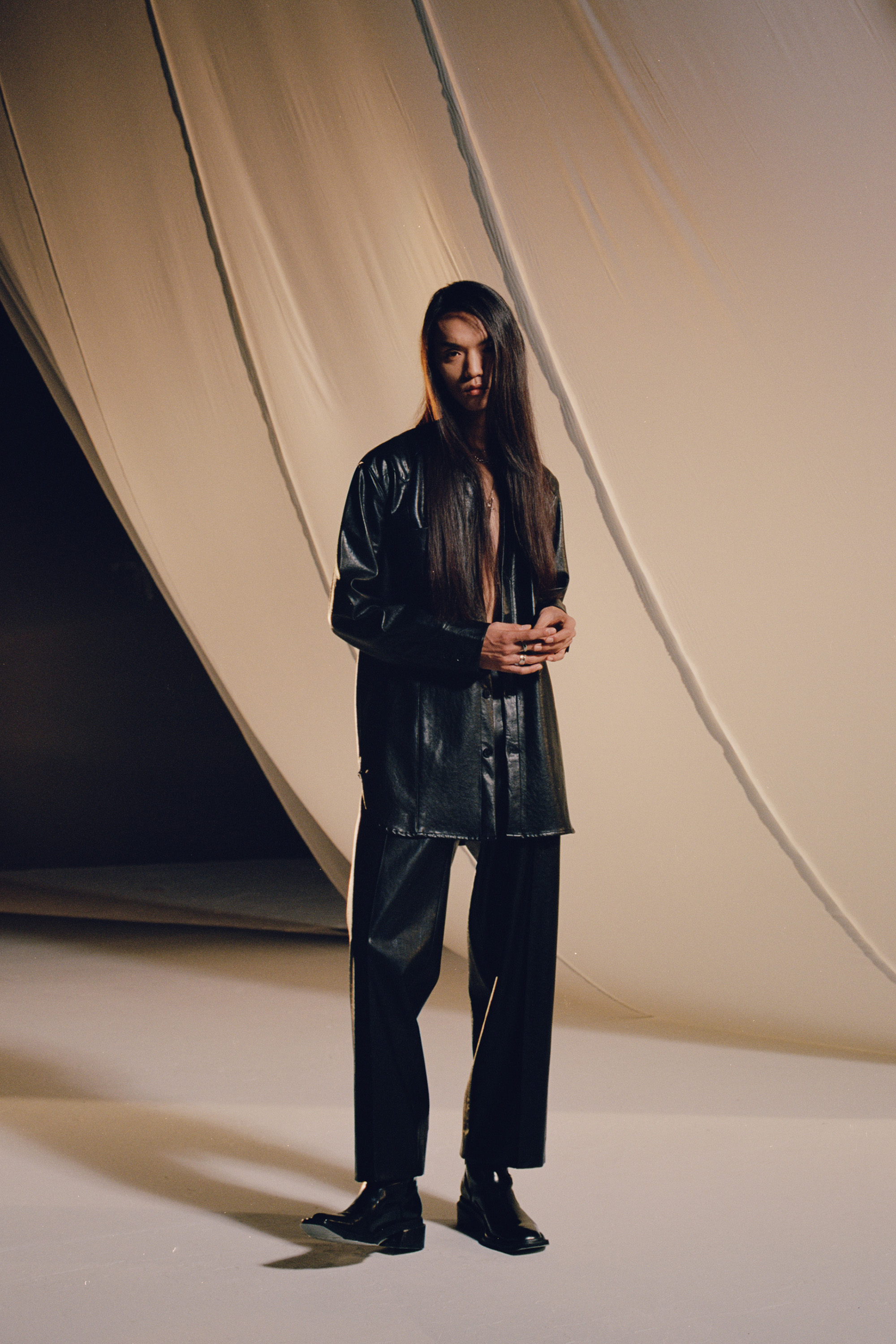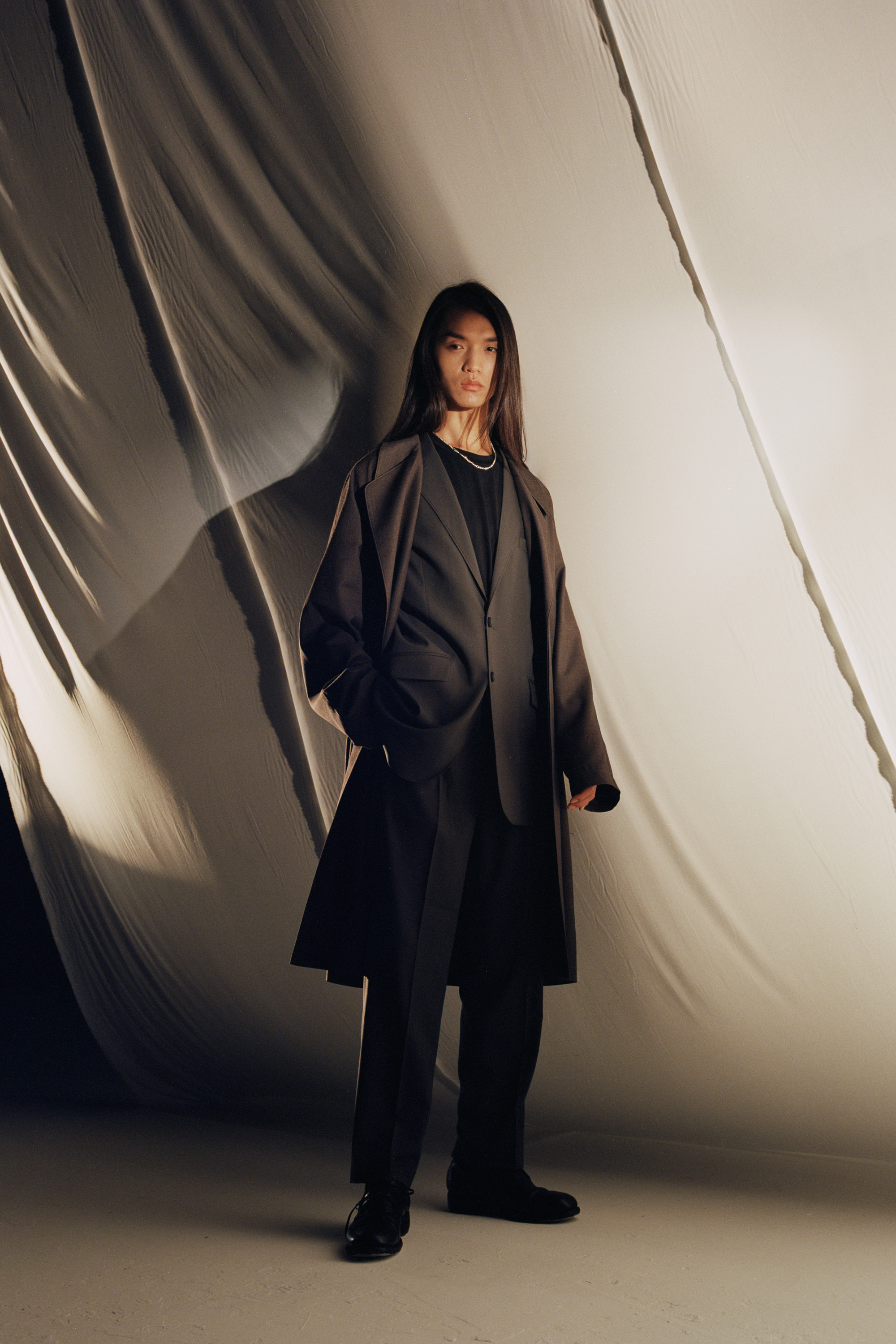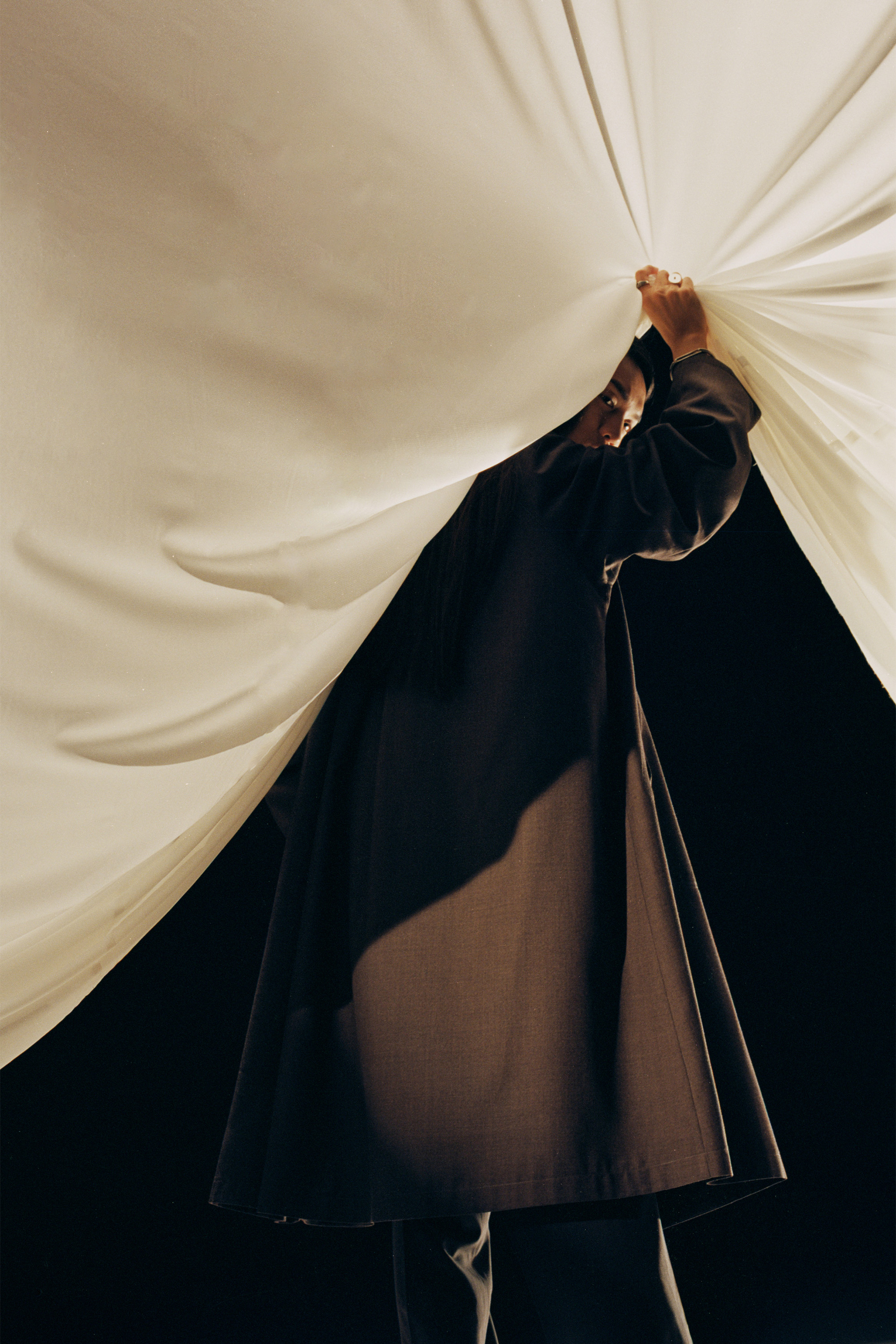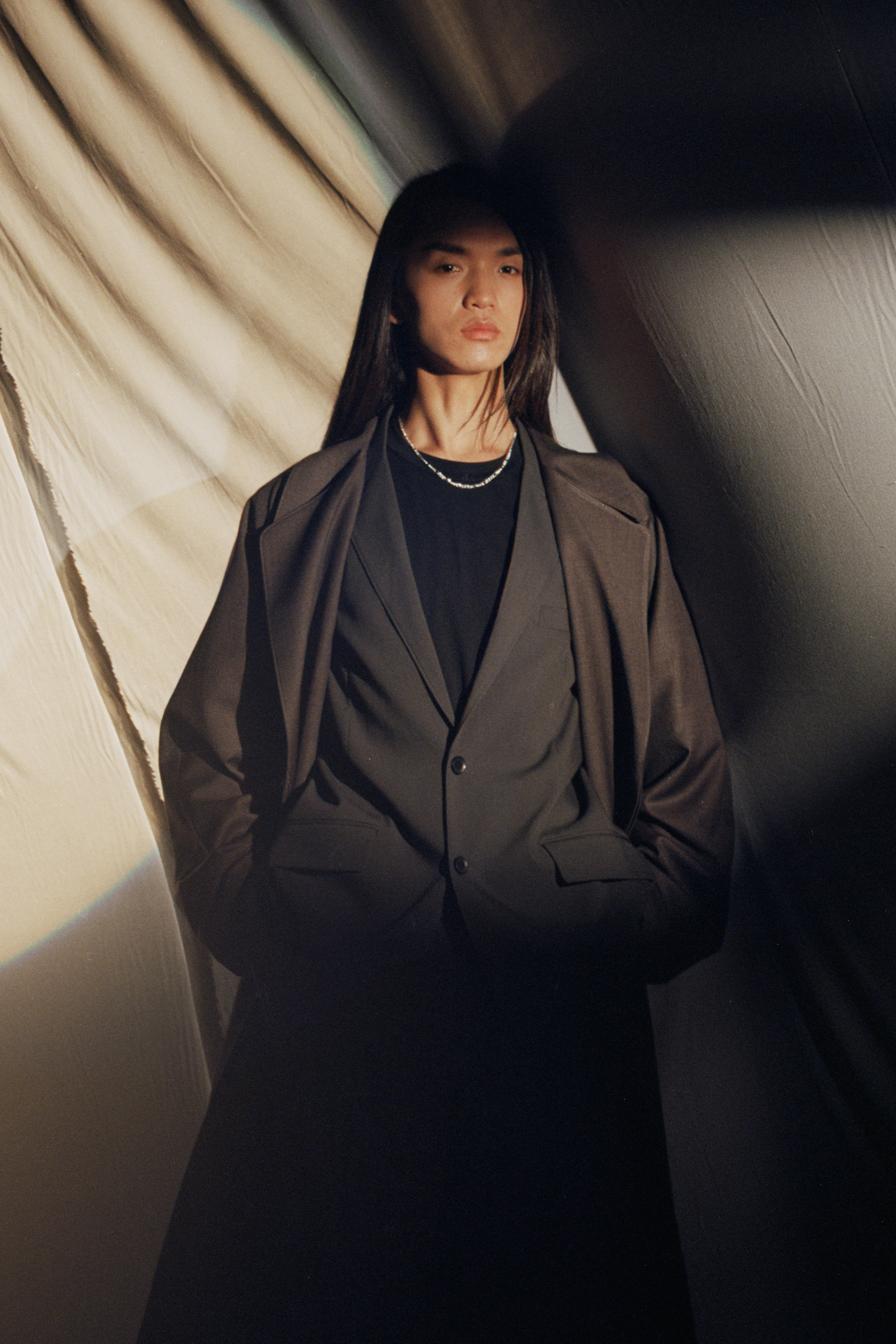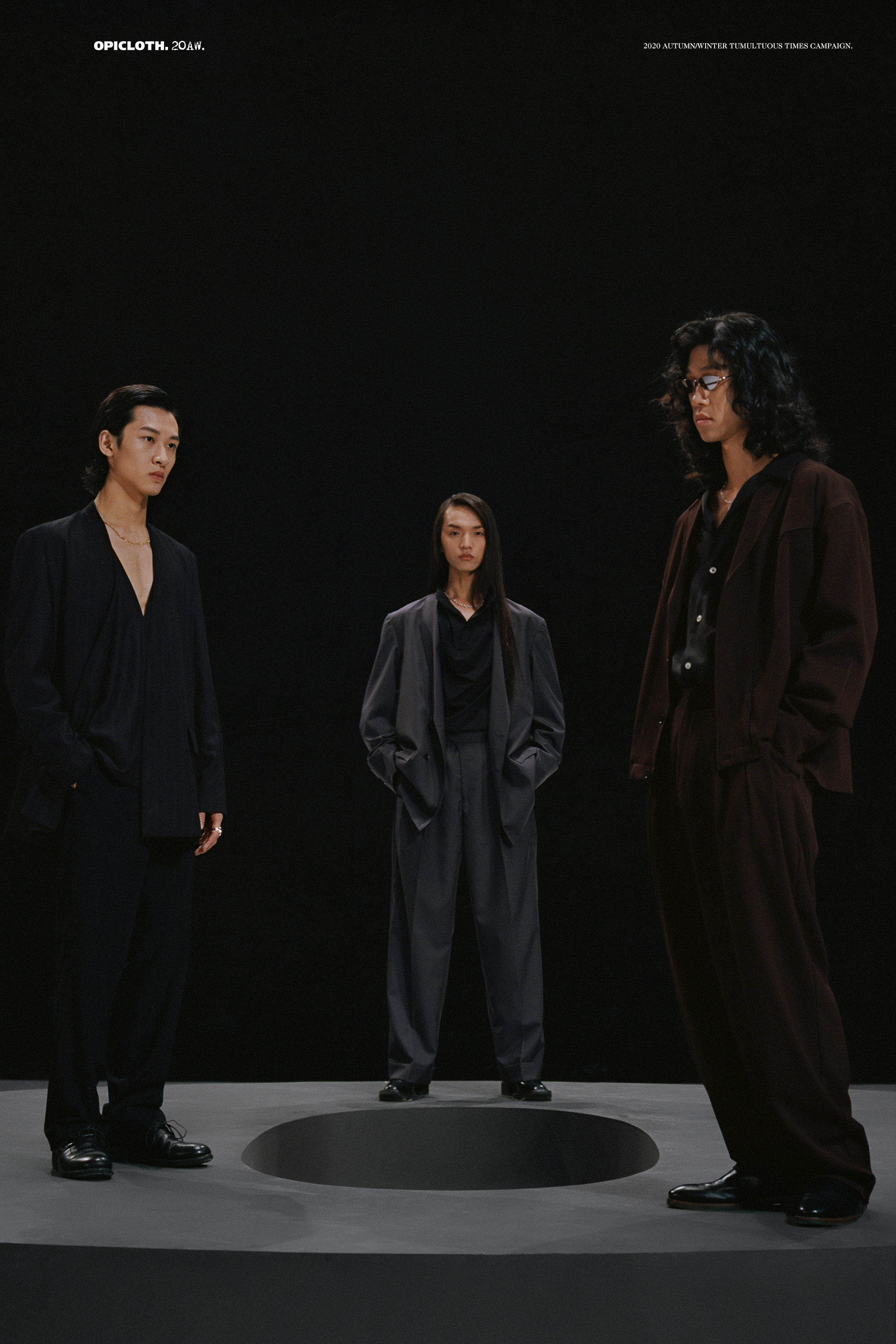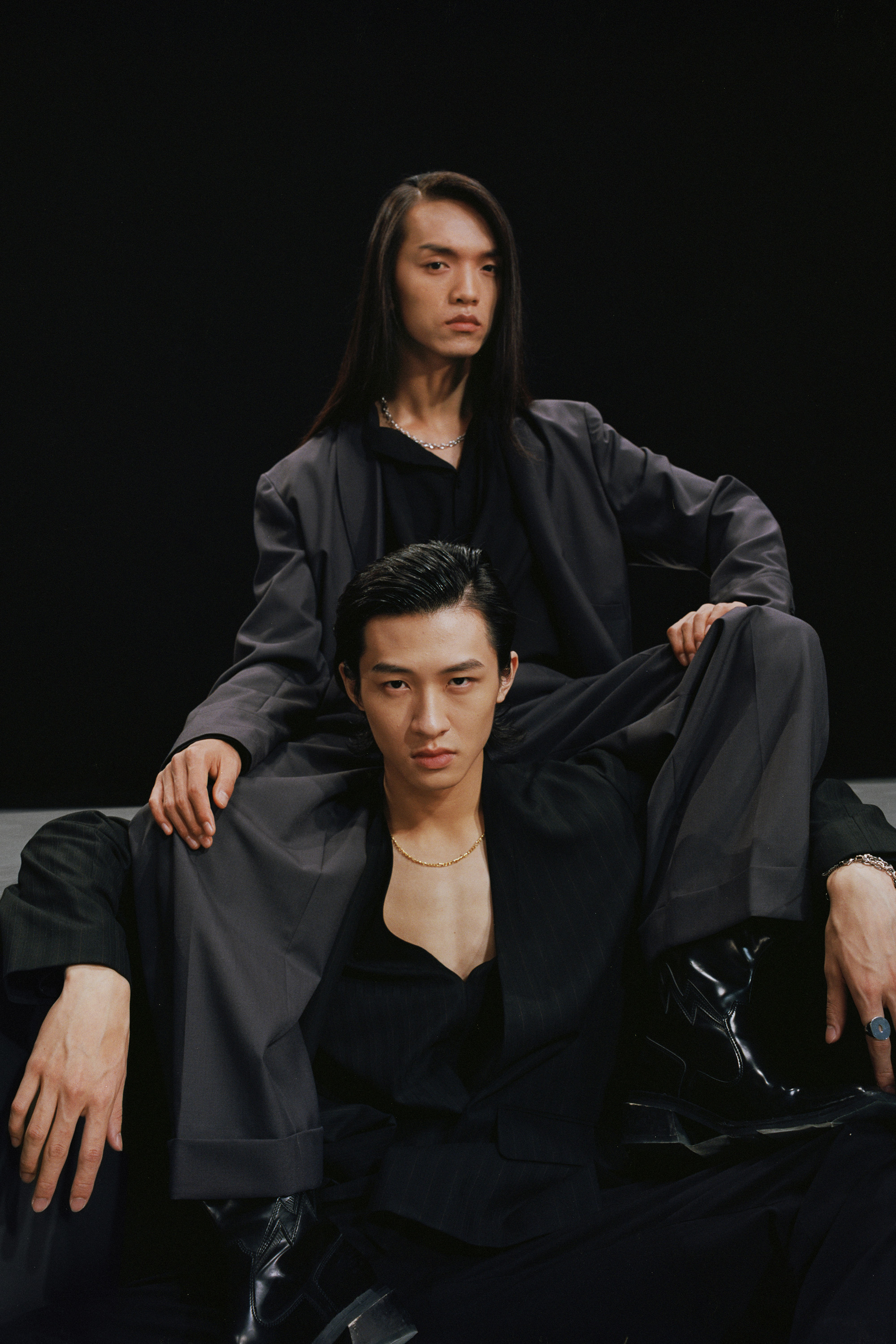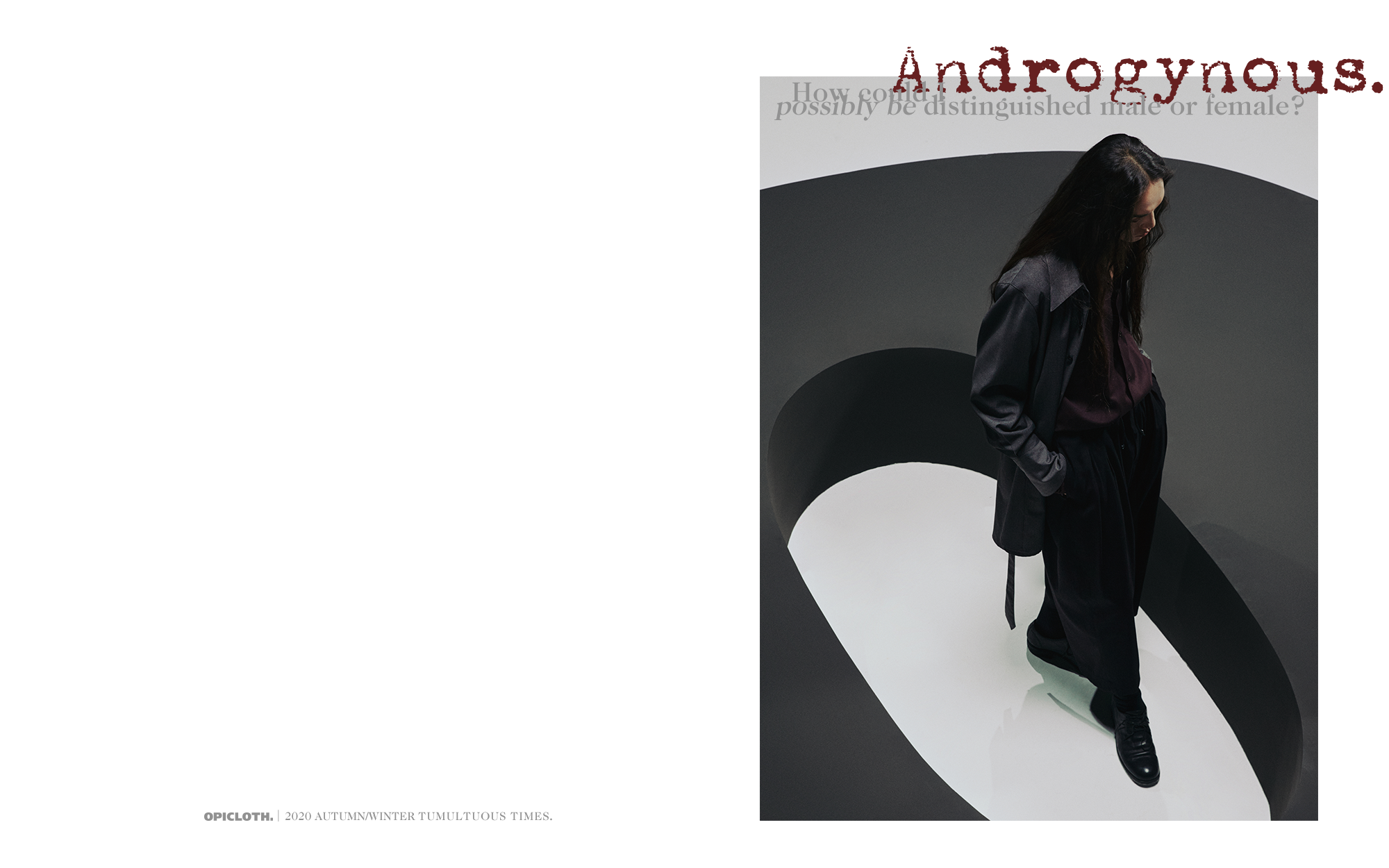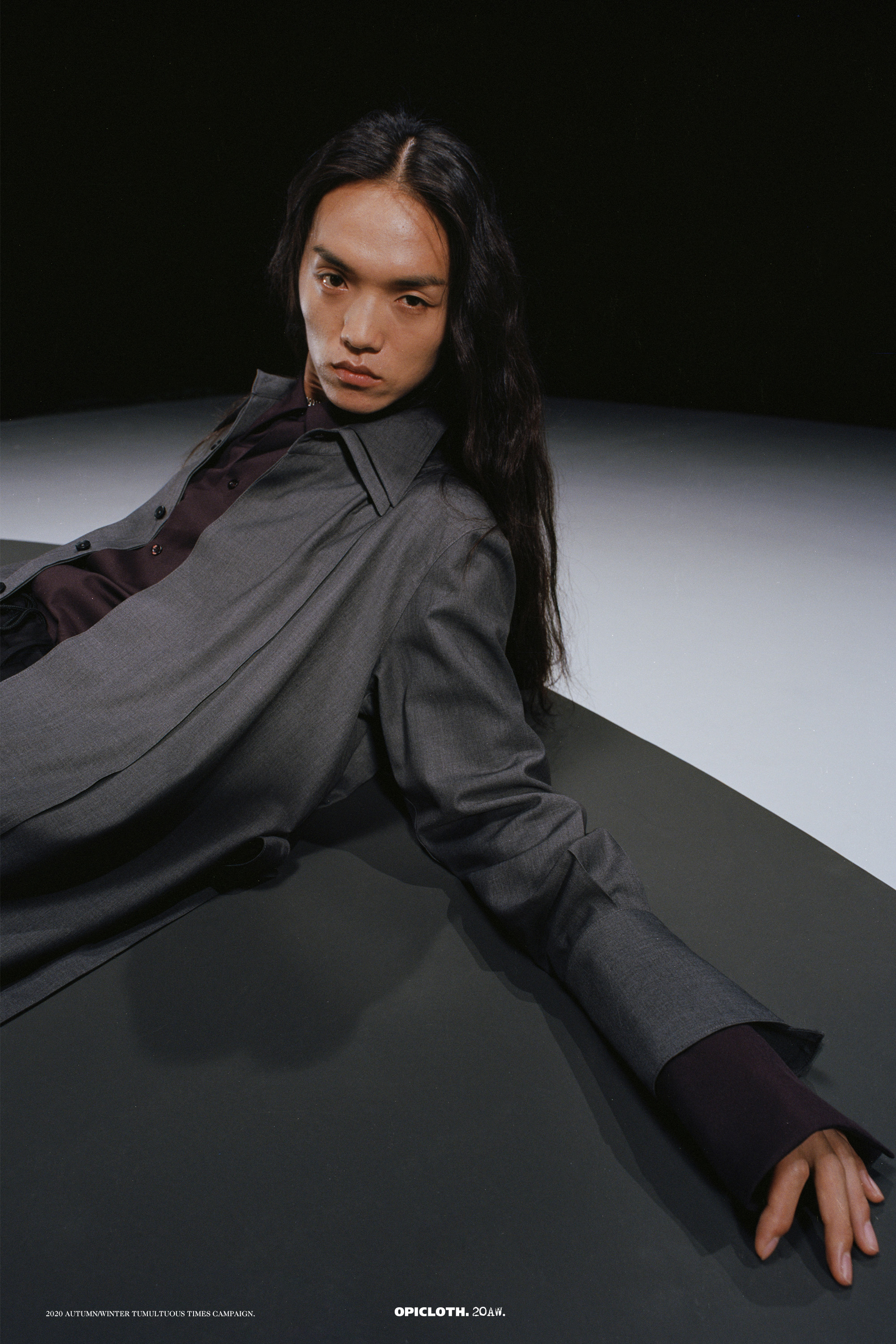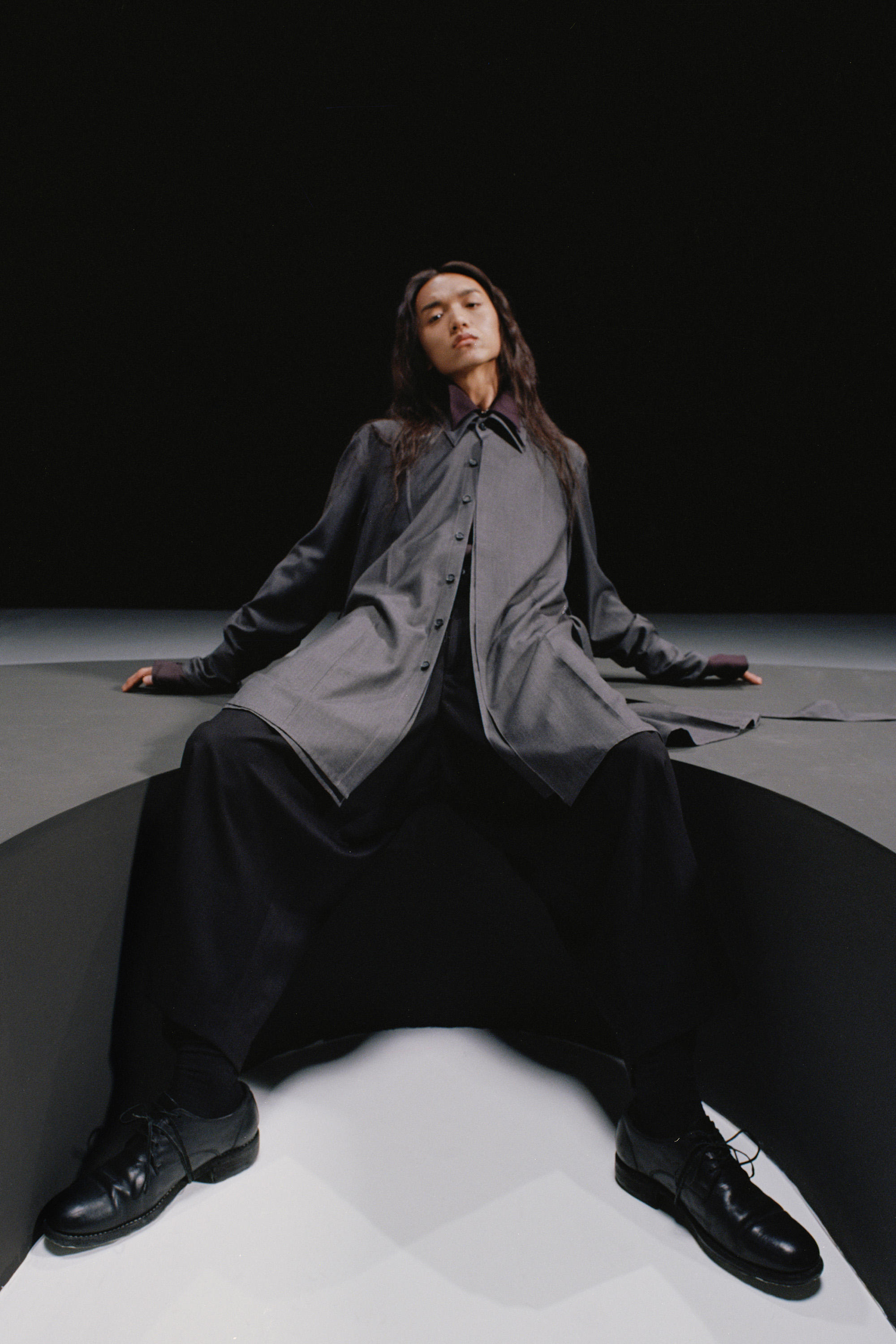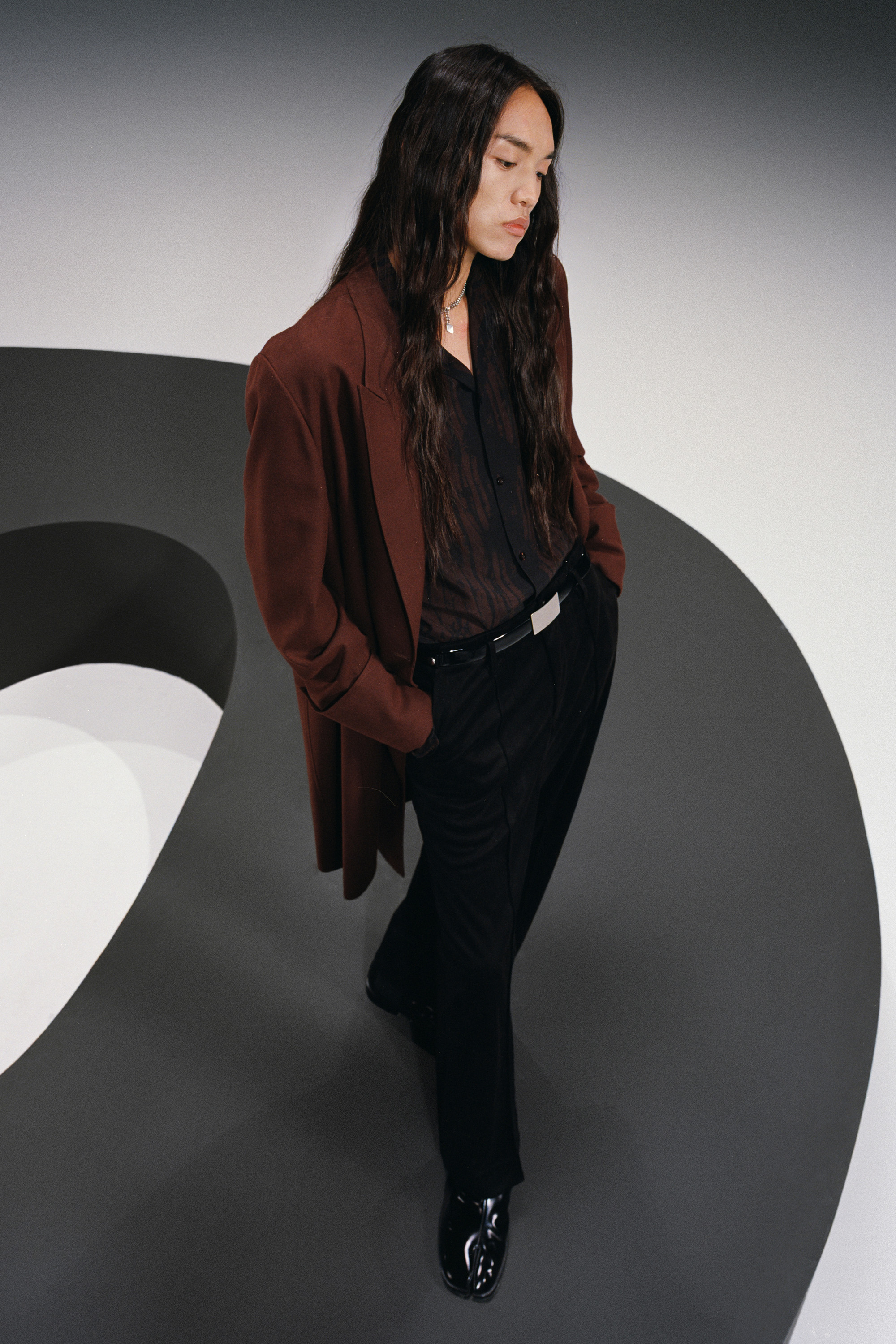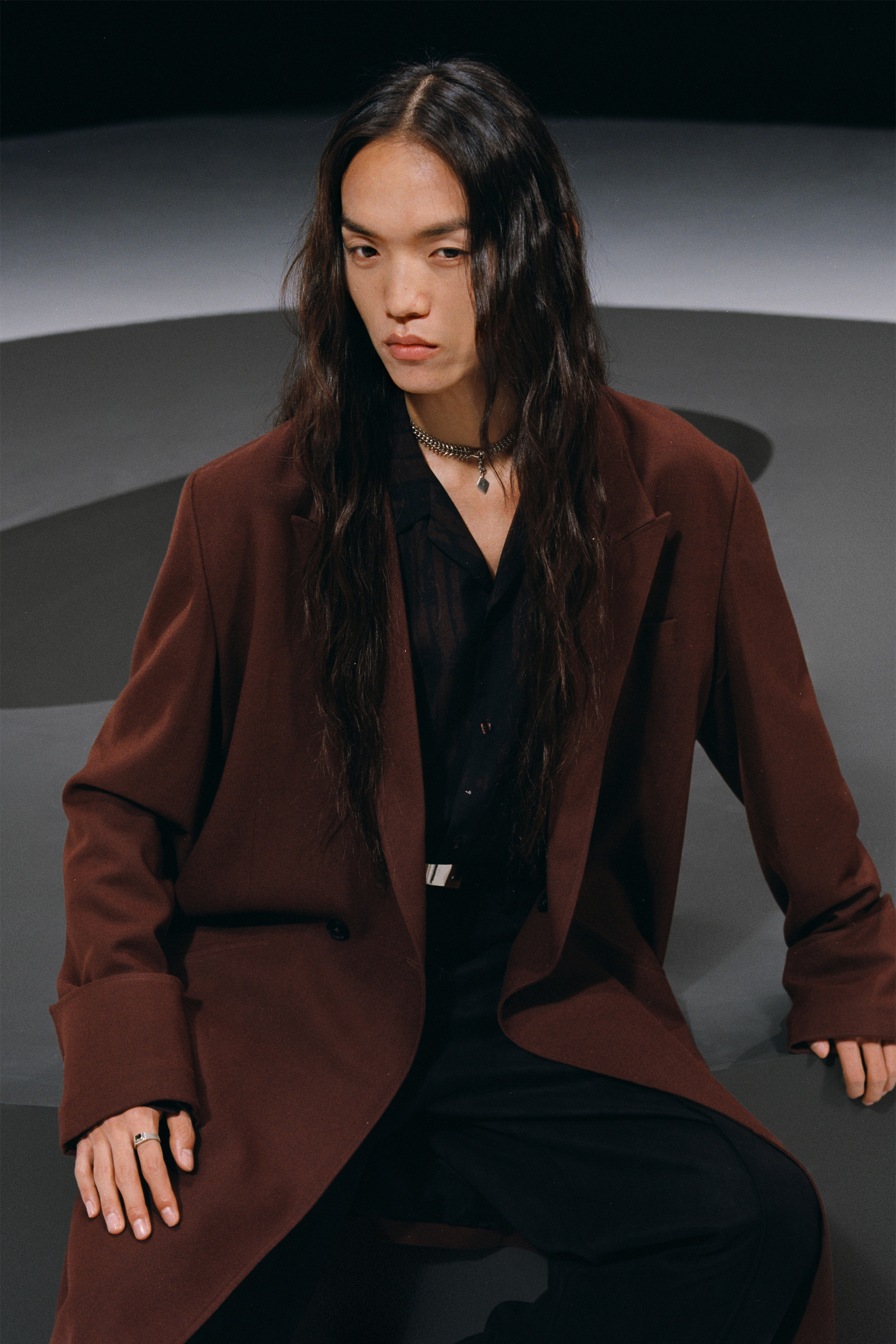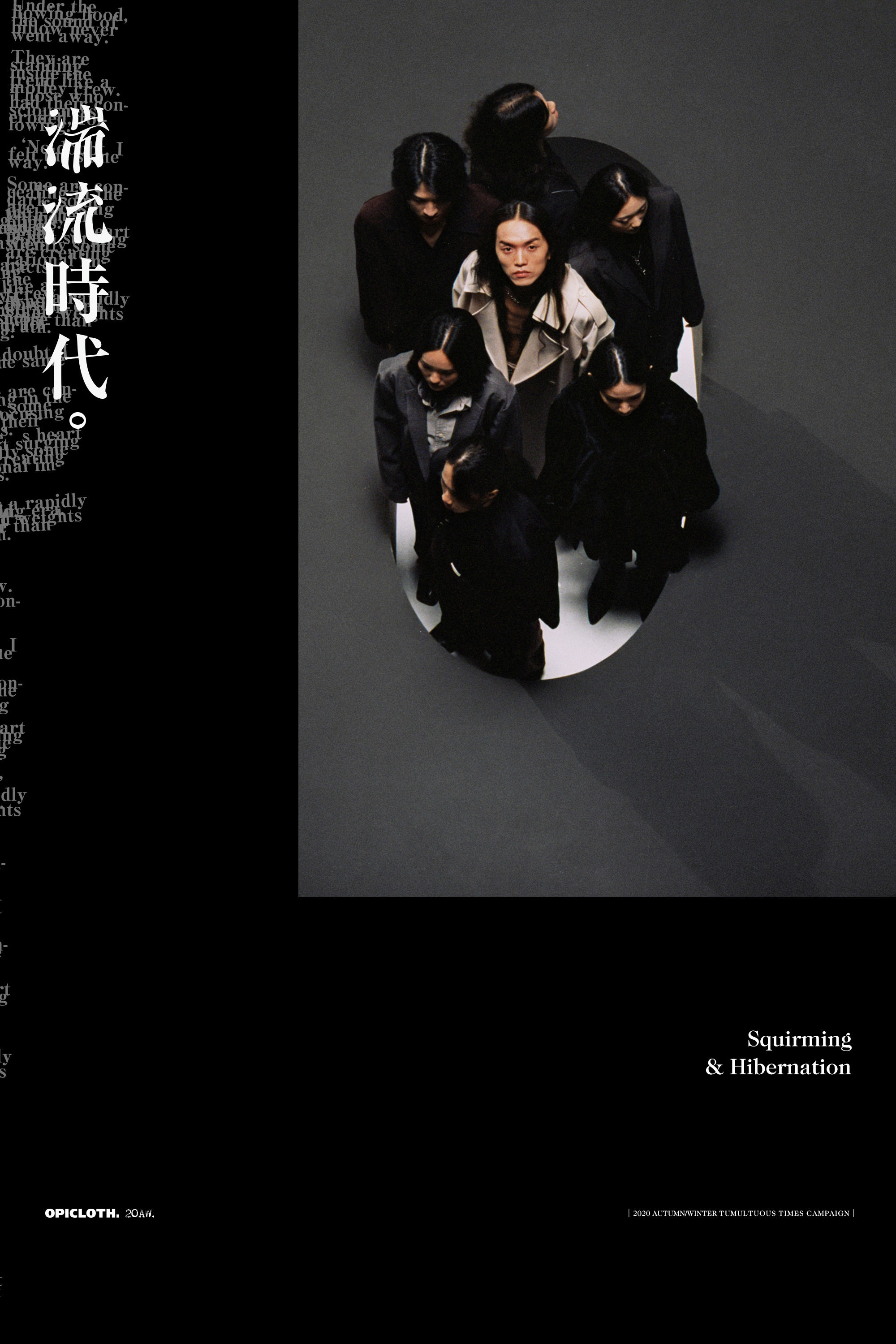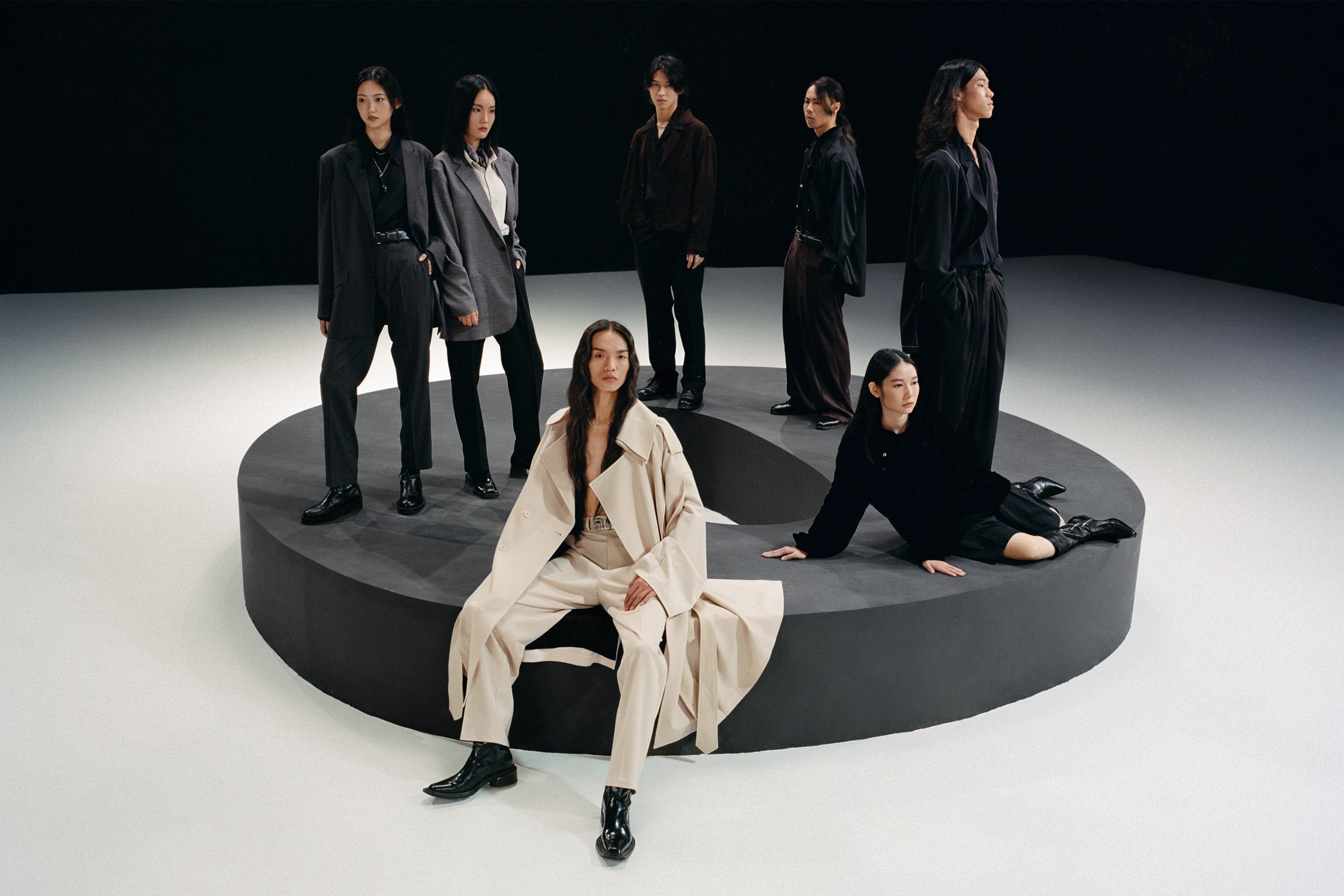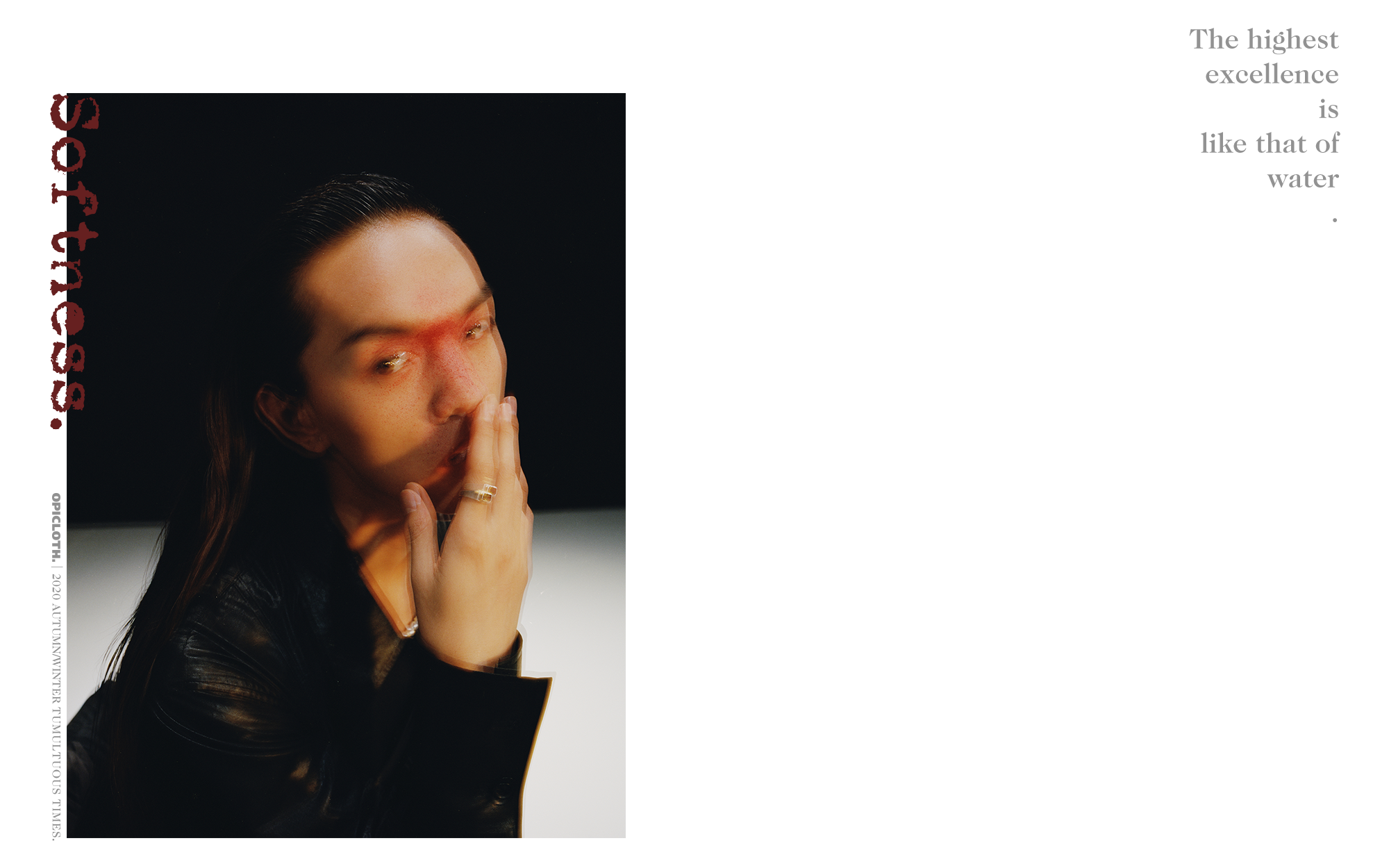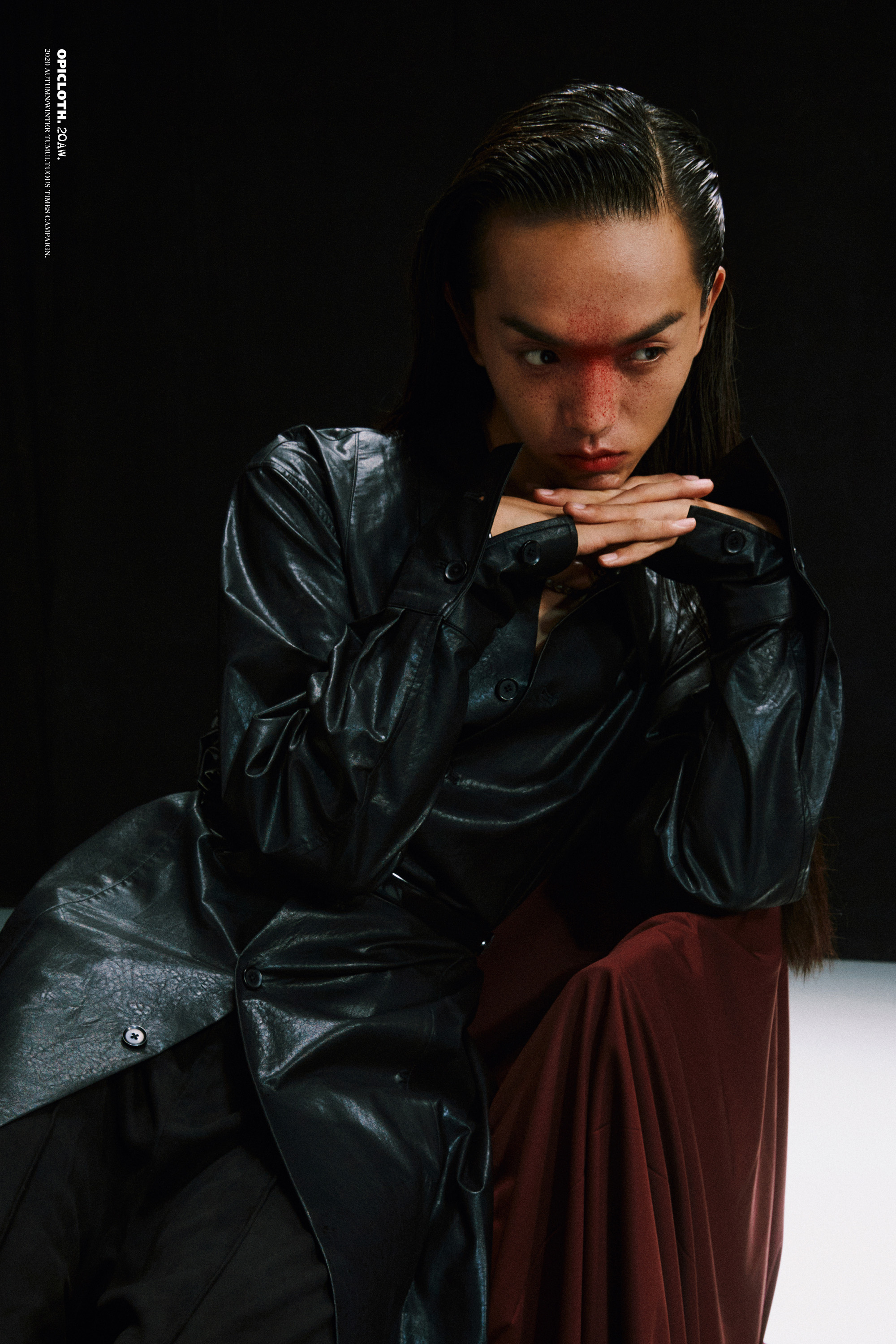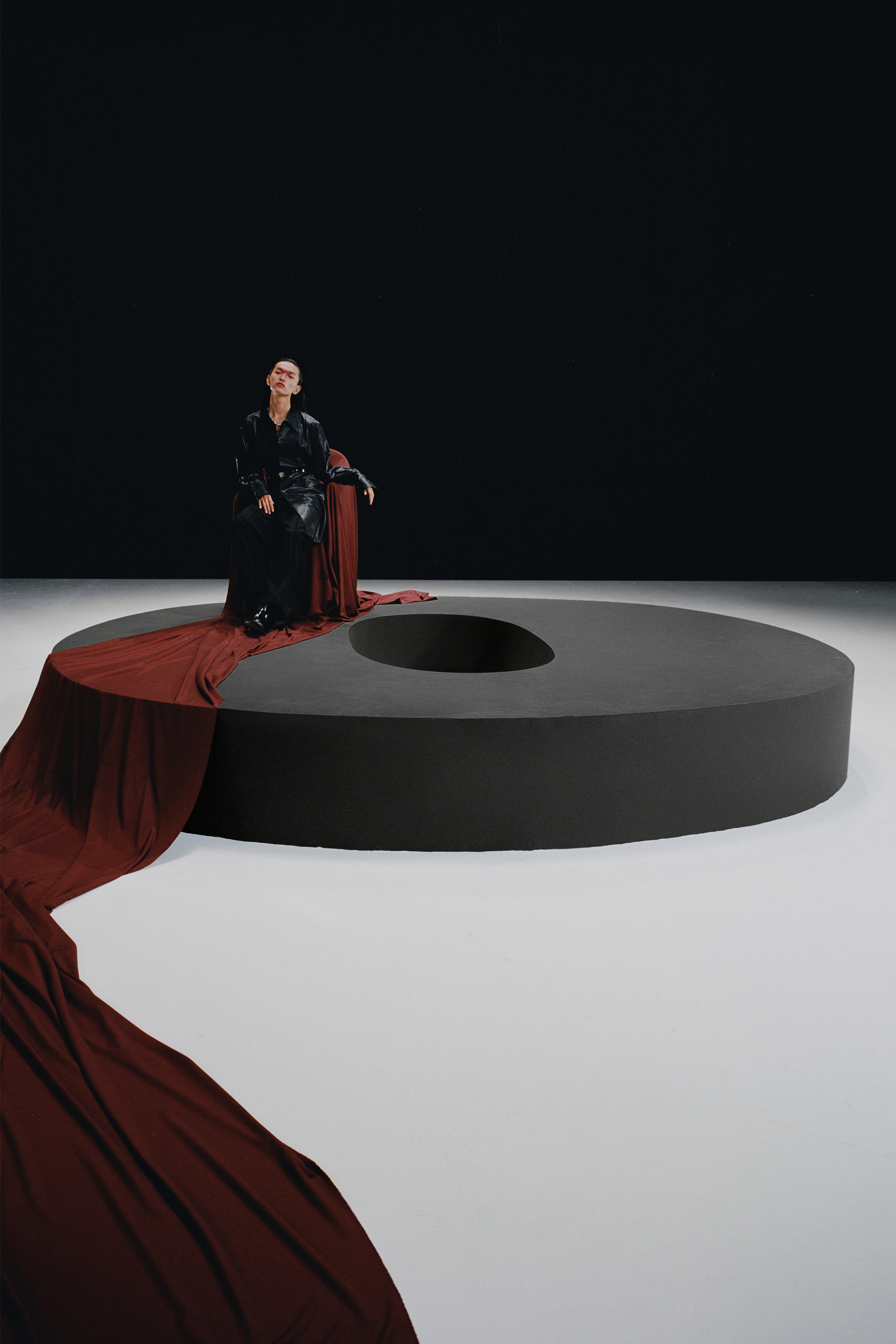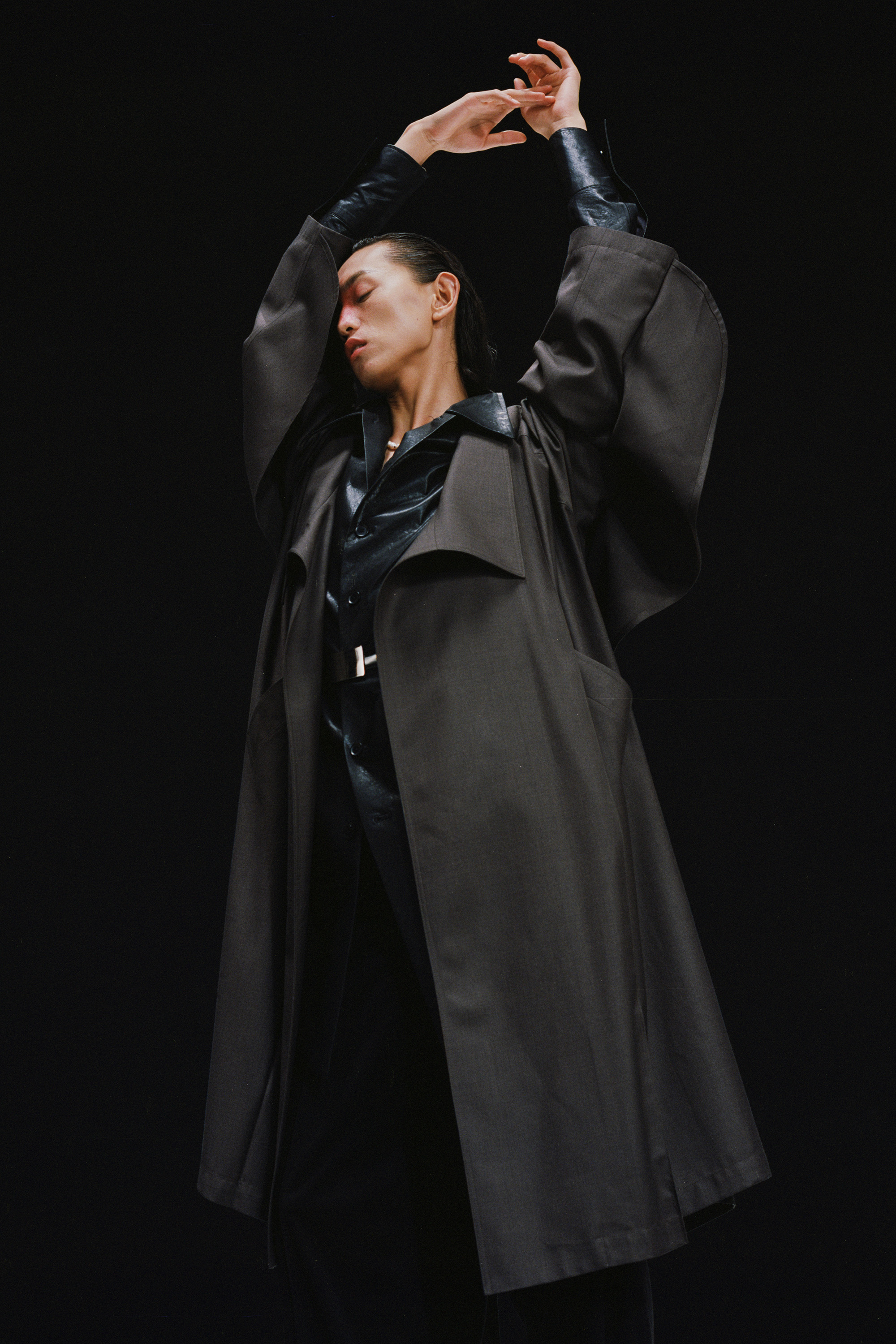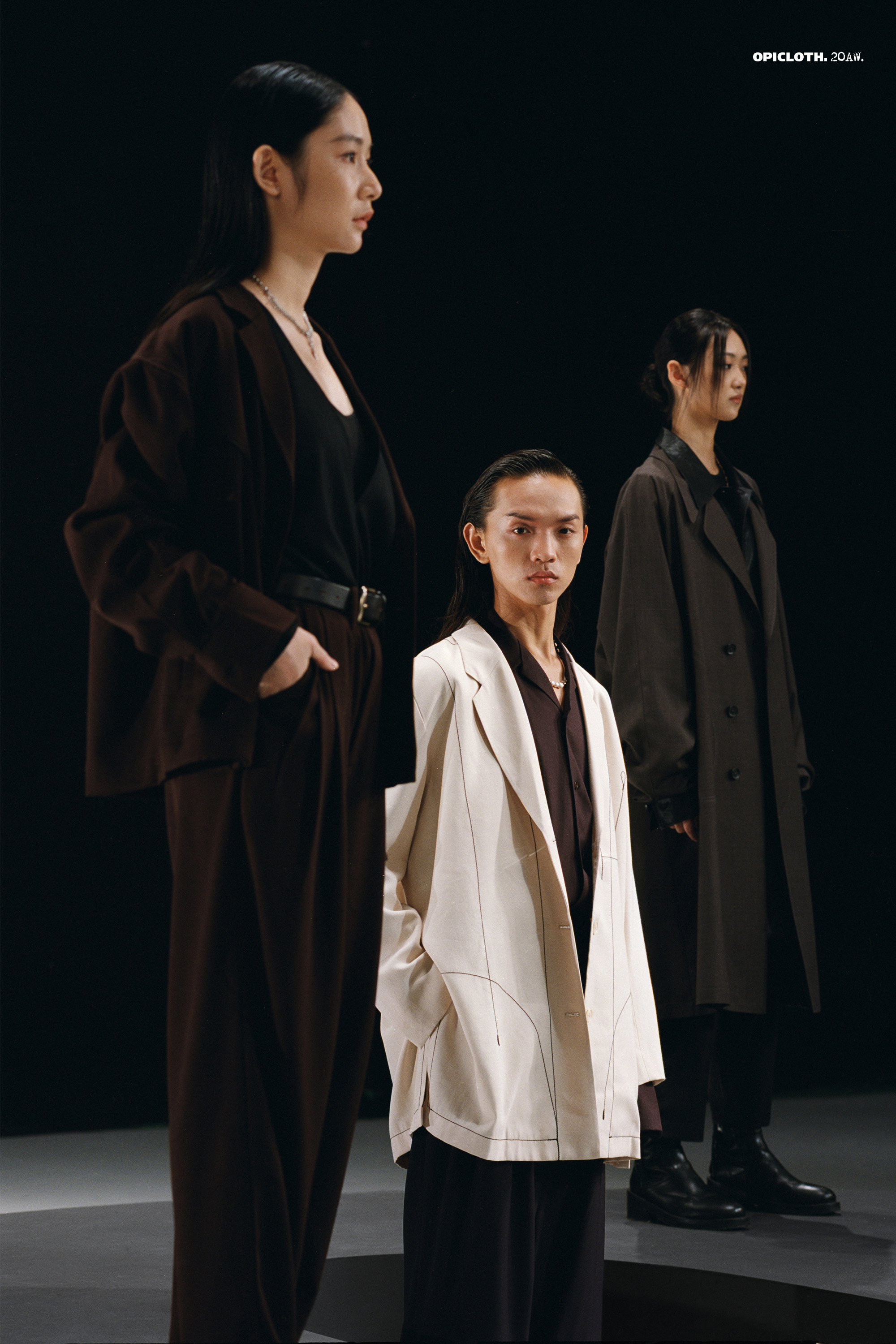 Director : reenlauf
Producer : Wei、reenlauf
Photographer : DAWNimage
Videographer :Joe Wang / TM
Model : WANG BIN
Stylist : Yius、reenlauf
Make up & Hair : Yaku(Jogo Studio)
Special thanks : Ven、DingDing、Kt、Mocen、
MiaoMiao、Ocean、Feiboli、Marilyn
Text : Wai
-
Presented by OPICLOTH.